Fuller & Longer
When you need lash extensions, think of Elle Yaletown. Whether you are looking for a Volume lash treatment, a Mega Hybrid Eyelash treatment, or simply going in for the Classic Lash Extensions, we've got amazing specialists to help you achieve envious lashes.
Elle Yaletown offers you an array of treatments including Lash Lift & Tint, Classic Extensions, HyBrid, Mega Hybrid, Volume, Mega Volume, Bundle, Striplash Hybrid and more. Striplash Volume if our lash version of Kim Kardashian. We take eyelash extensions seriously. For starters, we offer Classic Eyelash Extensions at $100 which can last long for six to eight weeks! Great prices, relaxing ambiance, set on Richards Street in Yaletown, Vancouver. Book your lash treatments with Elle Yaletown!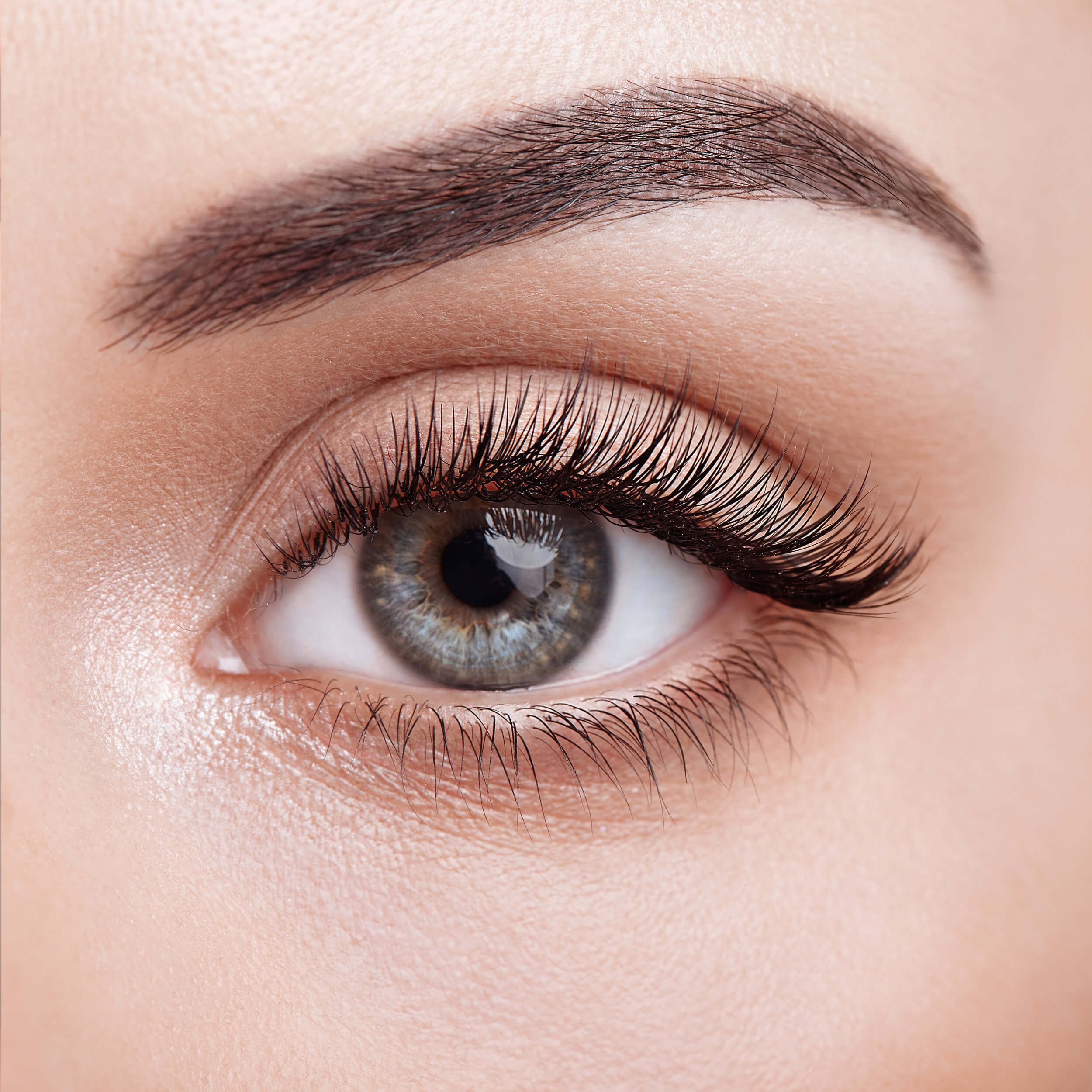 Classic Full Set
Full Set $105 | Classic Fill 2 week $50 | Classic Fill 3 week $60
Elevate your natural lashes: One eyelash extension is placed on one natural eyelash.
Hybrid Full
Full set $125 | Fill 2 week $65 | Fill 3 week $75
50/50 classic extensions and volume fans for a fuller and fluffy set.
Lash Lift
$70.00
Lower maintenance and long-lasting perming method that lasts up to 12 weeks! To add a tint, please select "lash lift & tint" when booking.
Lash Lift & Tint
$95.00
Lower maintenance and long-lasting perming method that lasts up to 12 weeks! Includes top lashes only. Please book additional lash tint service for bottom lashes.
Strip Lash Hybrid Full Set
$155 | Fill (2-3week) $105
A blend of classic and volume with hand-crafted spikes for a 3-dimensional look.
Strip Lash Volume Full Set
$155 | Fill (2-3week) $125
Just like the hybrid we attach light volume fans and classic lashes to every other lash, with a more customized look there will be spikes layered across the eye to achieve a wispy more dense look.
Volume Full Set
$175 | Fill 2 weeks $105 | Fill 3 weeks $115
Drama! 2-7 eyelash extensions are custom-made into volume fans and placed on one natural lash, creating a denser full set of lashes.
Wet Lash Full Set
$135 | Fill (2-3 week) $90
Classic lash extensions with a twist. These sets have a presence of hand-crafted lash bundles, making them look darker and thicker.
"It was my first time ever getting gel extensions and I LOVE them! Anna did a very good job and I will definitely be coming back to get my nails done again sometime soon!!"
"I got my nails done by Laura just over 2 weeks ago for my Wedding. She did an amazing job helping me figure out what the best design and colours could be for what I envisioned. This is the first time my nails have held up this long and still look really good, which is a miracle since I work with my hands.
Best service I've gotten in a really really long time. Thank you Laura."